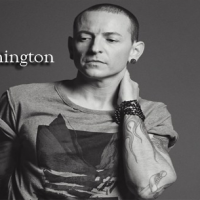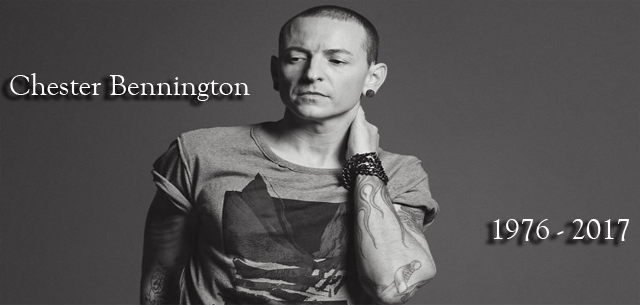 Remembering Chester Bennington, lead singer of Linkin Park
Bennington passes away at age 41 on Thursday
It's been a tough, tough year. Chester Bennington, lead singer of Linkin Park and Dead by Sunrise (and briefly of Stone Temple Pilots), is dead at 41 years old, and the rock world is reeling.
No two struggles are the same, and stories of suicide, depression, and addiction can stir up memories and troubled thoughts for those fighting their own battles, so read on with care.
His death comes on the birthday of his close friend Chris Cornell, lead singer of Soundgarden, who passed earlier in 2017 in similar circumstances; suicide. Bennington was found in his southern California home on Thursday, July 20.

Bennington, a Phoenix, Arizona native, picked up music at an early age and his career catapulted to success while with Linkin Park. The band released Hybrid Theory, their breakthrough album, in 2000 and the band rose to prominence with singles like "Crawling" and "One Step Closer."

Bennington's music often touched on tough, dark topics like depression, suicide, and death. While dark, Linkin Park and Bennington went on to influence a generation of musicians in rock and nu metal while selling more than 70 million records in the process.

Bands like Evanescence, Of Mice & Men, Bring Me The Horizon, Kevin Rudolf and Emery have cited Linkin Park as a heavy musical influence over the years.
Linkin Park's most recent album, One More Light, was released May 19, with the tour set to kick off July 27.
Bennington leaves behind six children.
As always, if you or anyone you know is struggling with thoughts of suicide, drug addiction, depression or anything else, a list of resources can be found here.
[Photo credit, Rock Feed's Brian Storm, Warner Bros., and Entercom]