On the radio and at WFRD.com
First.
Become a Rockaholic with 99Rock!  Register today, it's easy.
Second.
Join other 99Rock Rockaholics on our Facebook page by clicking LIKE and FOLLOW on twitter.
Third.
Got a problem you want the Rockaholics to tackle? Submit it on Facebook or Twitter, or email99Rock.
..and Finally.  
Check out some of these great causes at WFRD.com that 99Rock is currently supporting.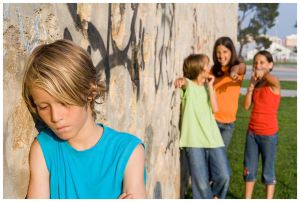 99Rock is proud to carry the flag that says "Bullies Suck" with morning show host Chris Garrett leading the entire Rock staff as the voice of our anti-bullying campaign and inviting each and every Rockaholic to join us in standing up to bullies.  LEARN MORE>>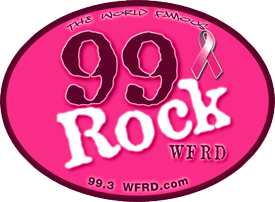 The Rock staff at 99Rock proudly participates in raising general awareness and lending support for events benefitting Breast Cancer Awareness throughout the month of October by sponsoring events that aid with awareness, fundraising, research and the search for a cure, as well as spreading the word about other ways that Rockaholics can donate to the cause.  LEARN MORE>>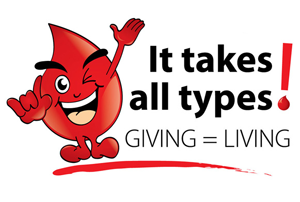 Chris Garrett, the 99Rock Street Team and the American Red Cross team up to give the gift of life.  All blood types are desperately needed and you can help!  Walk in or By Appointment.  LEARN MORE>>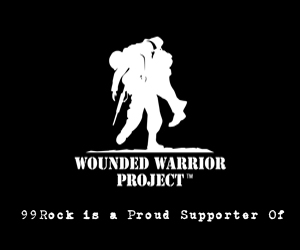 99Rock is a proud supporter of Wounded Warrior Project.  Helping raise awareness and enlist the public's aid for the needs of injured service members.  To help injured service members aid and assist each other, and to provide unique, direct programs and services to meet the needs of injured service members.  Rockaholics please join us.  LEARN MORE>>
Submit Your Cause at WFRD.com
Do you have a cause or an upcoming chartiable event that you want us to post here?
CLICK HERE to let us know!